SQL Training in Chennai
Welcome to Real Time Project Center in Chennai, your premier destination for high-quality SQL training. In an era driven by data, mastering SQL (Structured Query Language) is essential for anyone looking to excel in the world of databases and data management. We take pride in offering comprehensive SQL training programs that cater to the needs of both beginners and experienced professionals.

SQL is the universal language of databases, and it underpins the functionality of countless applications and systems worldwide. Whether you are a software developer, data analyst, or aspiring database administrator, a solid foundation in SQL is critical. Our SQL training programs are designed to equip you with the knowledge and skills needed to handle data effectively and efficiently.

At Real Time Project Center, we offer a range of SQL training programs that cover various aspects of SQL, from basic query writing to advanced database management techniques. Our expert instructors, who have extensive experience in the field, provide hands-on training and real-world examples to ensure a deep understanding of SQL concepts and their practical applications.

We believe in learning by doing. That's why our SQL training includes practical exercises, real-world case studies, and projects that allow you to apply what you've learned. Our state-of-the-art infrastructure and dedicated lab facilities ensure that you have the tools and resources you need to practice and refine your SQL skills.
#SECTION-1
Introduction (History Of SQL)
SQL Overview
History of SQL
Features of SQL
#SECTION-2
Data Definition using SQL
Data Types
Constraints and Indexes
Views
#SECTION-3
Basic Data Manipulation using SQL
Recurring SQL Constructs
Adding data Personalized functions,
Modifying data
SQL graphic functions,
#SECTION-4
Advanced Data Manipulation using SQL
Expressions
Grouping and Aggregate Functions
Joining Tables
#SECTION-5
Transactions
Transaction Concepts
SQL for working with Transaction
#SECTION-6
Import/Export
Tools for Import/Export
SQL for Import/Export
Have Queries? Talk to our Career Counselor for more Guidance on picking the right career for you!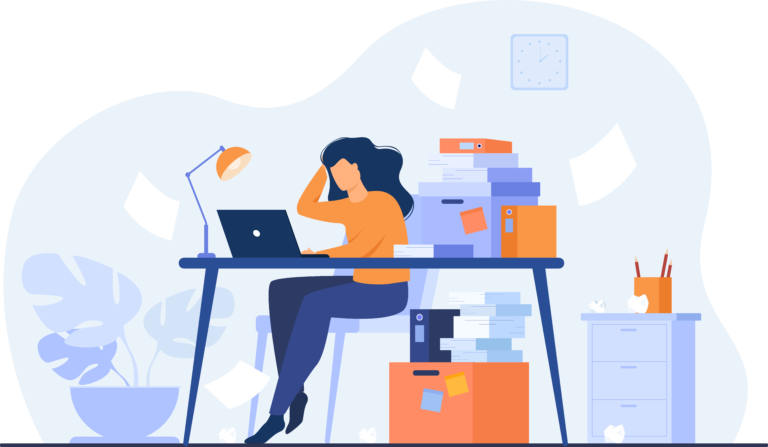 Our trainers are well versed in technical wise and they are knowledgeable in their professions
Our trainers will explain the students in a very easy method, such a way the students will understand easily.
Our trainers will put their maximum effort in explaining the students .
Our trainers have well experienced and put their full effort in explaining during the discussion with the students
Our trainers will give attention individually to all the student by one on one, until the student get well versed in it.
Instructor Led Live online training
Instructor Led classroom training
Customized and Exclusive training based on your requirement.
Customized Corporate Training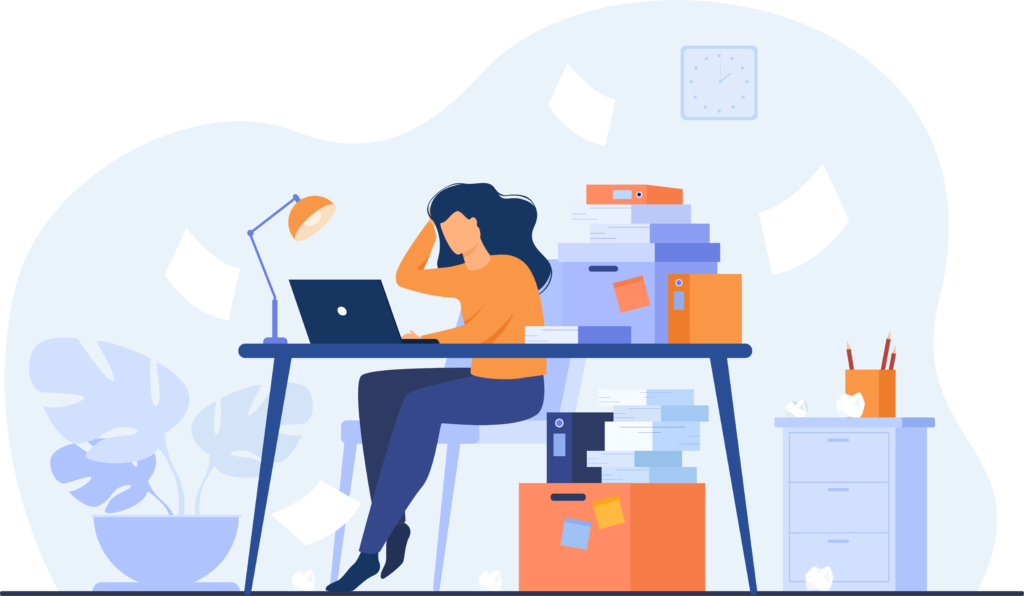 Get unique 1-on-1 Java Training from the experts on the most advanced and in-demand Java Programming
Course Training Highlights
 Course Timing- All days Monday to Saturday from 10 am to 7 pm
 Training hours – 48 to 60 hours
Course – Training in Software installation
Hardware – We make hardware, and show how is it working.
Course Documentation, with PPT or PDF, and project report.
 Certificate – After Successful completion of the training, certification will be done by us.
We take one to one responsibility to every student.
Study Materials will be given
 Programming code – issued
 Guidelines in Technology – will be explained well.
 After completion of the training, successfully, the student will be issued a course completion certificate.
Who can attend this programme?
 College students from 1st year to 4th year
 Fresh pass-out students
 Peoples who are searching good jobs
Who can attend this programme?
 College students from 1st year to 4th year
 Fresh pass-out students
 Peoples who are searching good jobs
Outcome of this training  programme
Will be a well-trained Programmer before graduation
Will be a well-trained Programmer before graduation
Acceptance of work in all their fields
 To develop good attitude, speedy in their work
 Will get good placements in MNC's